L'Oasis Floral Design is a team of  talented floral designers who will create unique  floral arrangements and decor for any occasion. With expertise and stunning work, L'Oasis is designing for the New York elite of today, including celebrities, couture houses, and luxury hotels.
Our team is available for:
Fashion Events and Press Day
Corporate Events and Gala
Weddings, LGBT Weddings Welcome we celebrate LOVE
Weekly Accounts
Daily deliveries
Flower Walls
Plants and Orchids
Draping
Linen and Furniture rentals
Outdoor and Terrace
L'Oasis wedding work has been featured in The Knot, Style Me Pretty, Every Last Details, Elisabeth Ann Designs, Botanical Brouhaha and more.
Awarded for "Most Entertaining" at The Tulips & Pansies, The Headdress Affair,
Selected for Best Couple Choice 2015 on Wedding Wire
Selected in Style Me Pretty Little Black Book
L'Oasis is a member of BBrooks, an exclusive wiring service committed to serving the world's finest floral designers. Please let us know what you wish to send and where you want your flowers to be delivered, and we will be happy to coordinate and customize your order with some of the best floral designers on site.
Contact us by phone at
(917) 601-2540 or (347) 624-1926
Open Monday through Saturday between the hours of 8am and 6pm
The flowers and your arrangements were spectacular!!!! [ … ] Everyone made such wonderful comments on the beauty of the flowers.  Thank you for all the details [ … ].
Our Wedding would not have been the same without your amazing work! Thank You for participating in making that day so special and beautiful.
Thank You for the beautiful work you did for our wedding. It was such a joy working with such creative people and you made the entire process of designing the floral aspects of  our wedding so much fun.
L'Oasis is a highly professional organization capable of creating an incredible room experience. [ … ] we engaged their services and have done so three years running.
L'Oasis [ … ] have always JUST made it happen for our showroom set ups and flowers arrangements through out our stores in the city. Everything is always fresh and the flowers are always the most beautiful, every detail has been overview to perfection!
[T]heir designs are always unique and beautiful. The quality is unmatched, every flower is fresh and lasts.
I only wish you could have been there to see the party. It was simply amazing and I put the difference down from this year to last year as your incredible decorations. [ … ] Fantastic!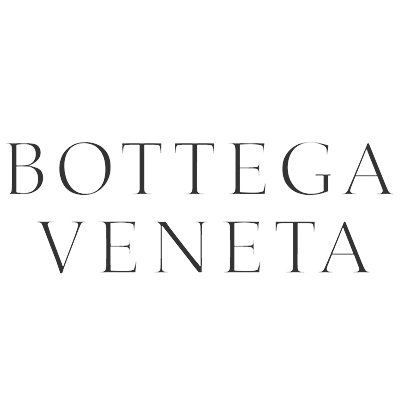 Emilio Pucci
L'Oasis Floral Design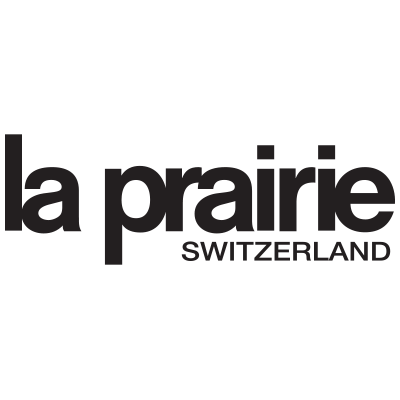 La Prairie
L'Oasis Floral Design

Givenchy
L'Oasis Floral Design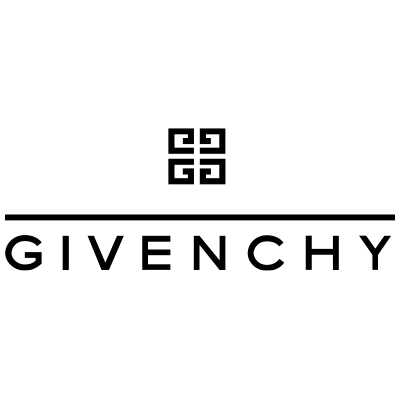 Givenchy
L'Oasis Floral Design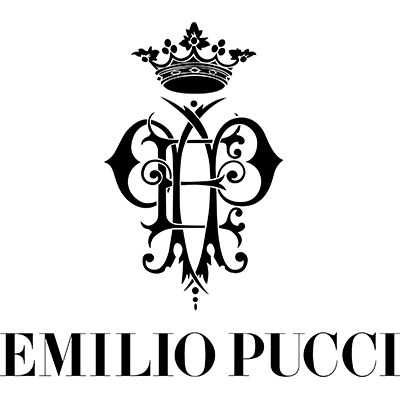 Emilio Pucci
L'Oasis Floral Design

Emilio Pucci
L'Oasis Floral Design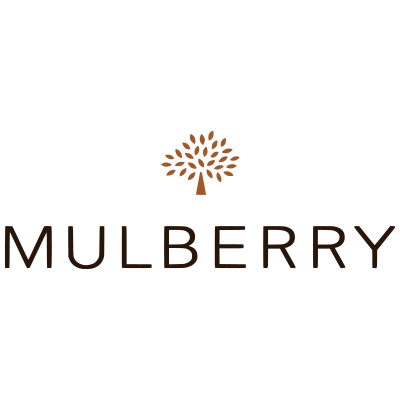 Mulberry
L'Oasis Floral Design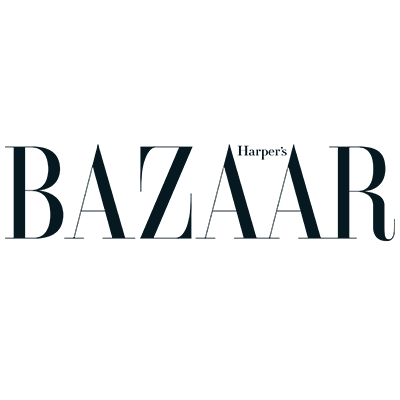 Harper's Bazaar
L'Oasis Floral Design

Byredo
L'Oasis Floral Design

John Hardy
L'Oasis Floral Design

Vera Wang
L'Oasis Floral Design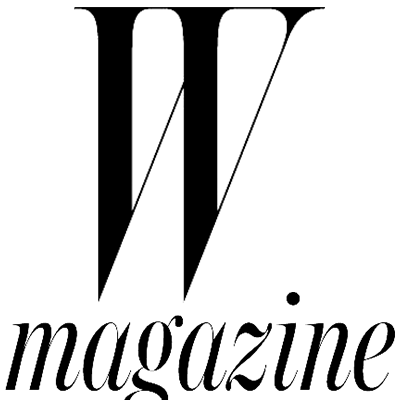 W Magazine
L'Oasis Floral Design

Brioni
L'Oasis Floral Design

Valentino
L'Oasis Floral Design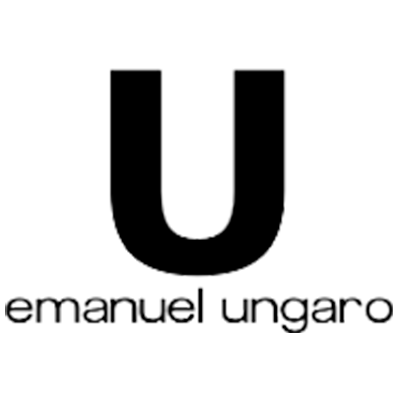 Emanuel Ungaro
L'Oasis Floral Design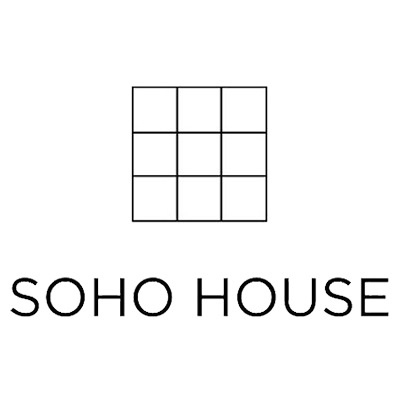 Soho House
L'Oasis Floral Design